Sorry, there are no products in this collection
More teas are expected from the 2023 picking season at the end of this year.
REDUCE STRESS AND CAFFEINE
At Mablend, we understand that many people rely on coffee to get through their day. However, we also recognize the negative effects excessive caffeine consumption can have on both physical and mental health.
That's why we offer a natural and healthier alternative - premium tea that promotes relaxation and helps reduce stress. Our selection of teas includes a variety of flavors and benefits, all carefully crafted to provide a moment of calm and tranquility in a busy day.
Seen in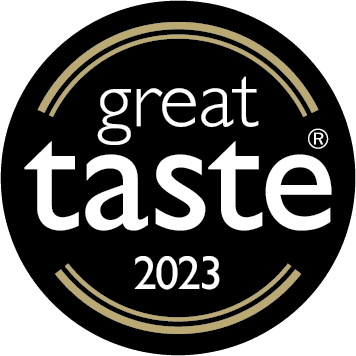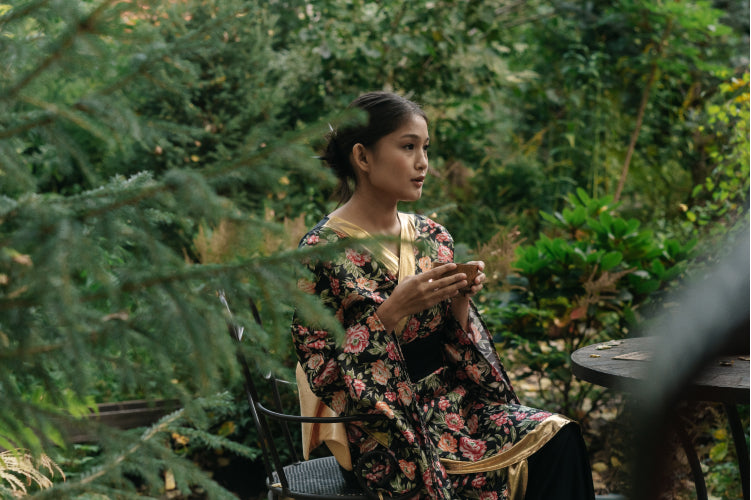 DISCOVER THE SOPHISTICATED WORLD OF OOLONG TEA
At Mablend you can buy one of the best Oolong teas, coming directly from China and Taiwan. Our organic oolong tea is carefully produced with respect for the environment, resulting in a tea that not only tastes great, but is also sustainable.
If you are looking for the best Oolong tea, then you have come to the right place. Carefully selected for taste, aroma and quality, our Oolong tea is made by skilled tea masters who have perfected the art of tea making over the generations.
Our Chinese Oolong tea offers a unique tea experience, with complex flavors and aromas that will delight your senses. From light and floral to rich and toasty, there's a Chinese oolong tea for every taste.
At Mablend we make ordering Oolong tea easy. With just a few clicks you can select your favorite Oolong tea and have it shipped straight to your door. Discover the world of Oolong tea at Mablend today.
Easy to brew loose leaf tea

100% Glass and natural materials

500 ml

Easily washable
Get a free loose leaf tea tasting at checkout.

Frequently Asked Questions
You can buy delicious oolong tea in our webshop.
Oolong tea has many health benefits. For a long list of health benefits read our article: Is oolong tea healthy?
We recommend drinking a maximum of 9 cups (15 grams) of oolong tea per day. That's three infusions. We count on three infusions per 5 grams of tea.
It is best to let our oolong tea steep for 30 seconds. For the 2nd infusion 45 seconds and the 3rd infusion 90 seconds.
Oolong tea tastes like a fresh grassy taste. This is very refined and you can perceive several flavors while drinking.