Our story - Nick & Ben founders

起源
Tea drinkers around the world have largely lost their connection to the origins of tea - how, where and by whom it is grown. However, in some countries this bond is still intact and the special locations and people responsible for producing special and tasty tea are highly revered and celebrated.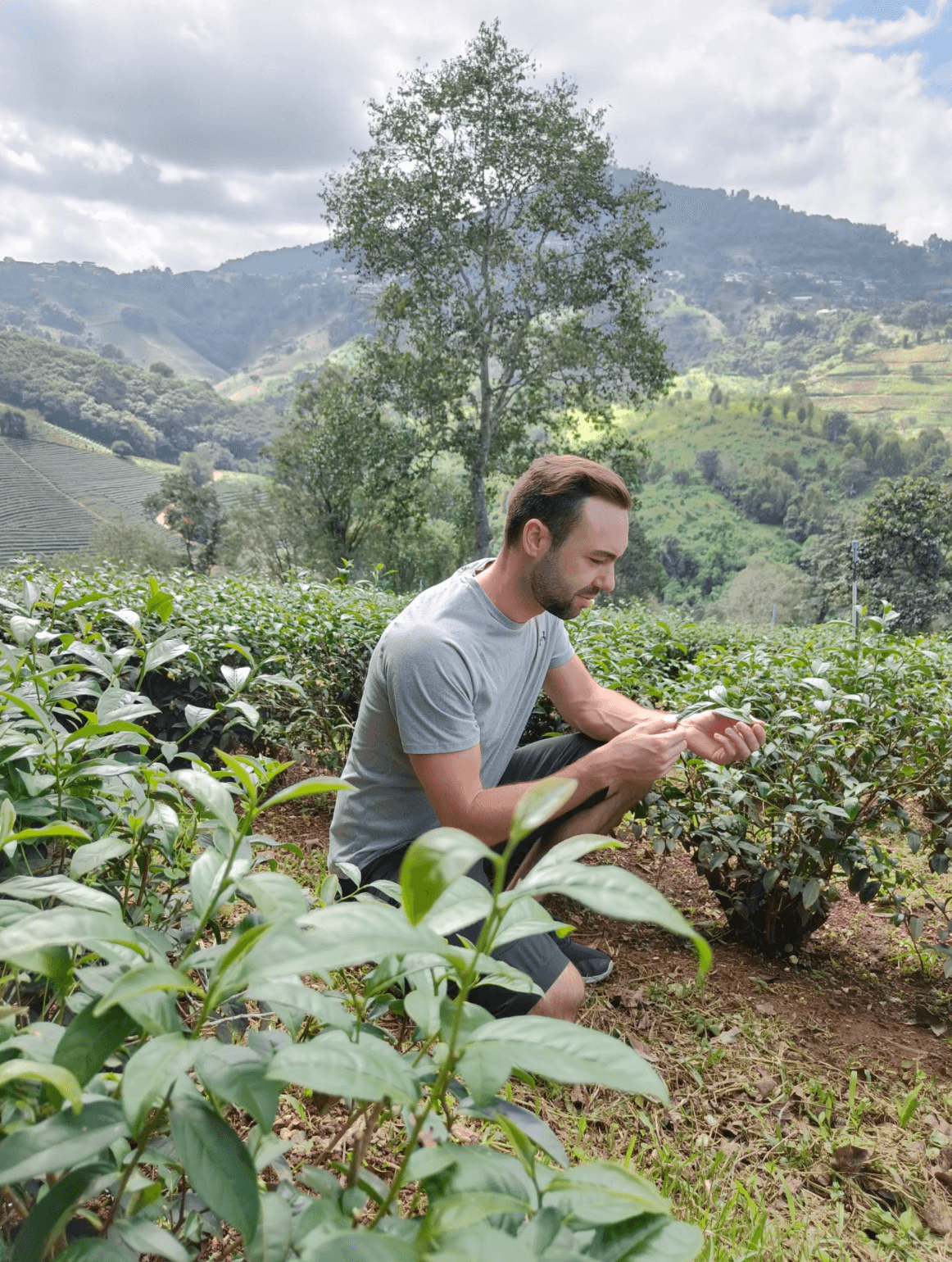 Looking for Tea in Northern Thailand
We went to Thailand to look for quality tea in the far north for your perfect cup.
During this trip we visited several tea plantations and tasted various teas. Our commitment to source quality and organic tea in various countries is what motivates us.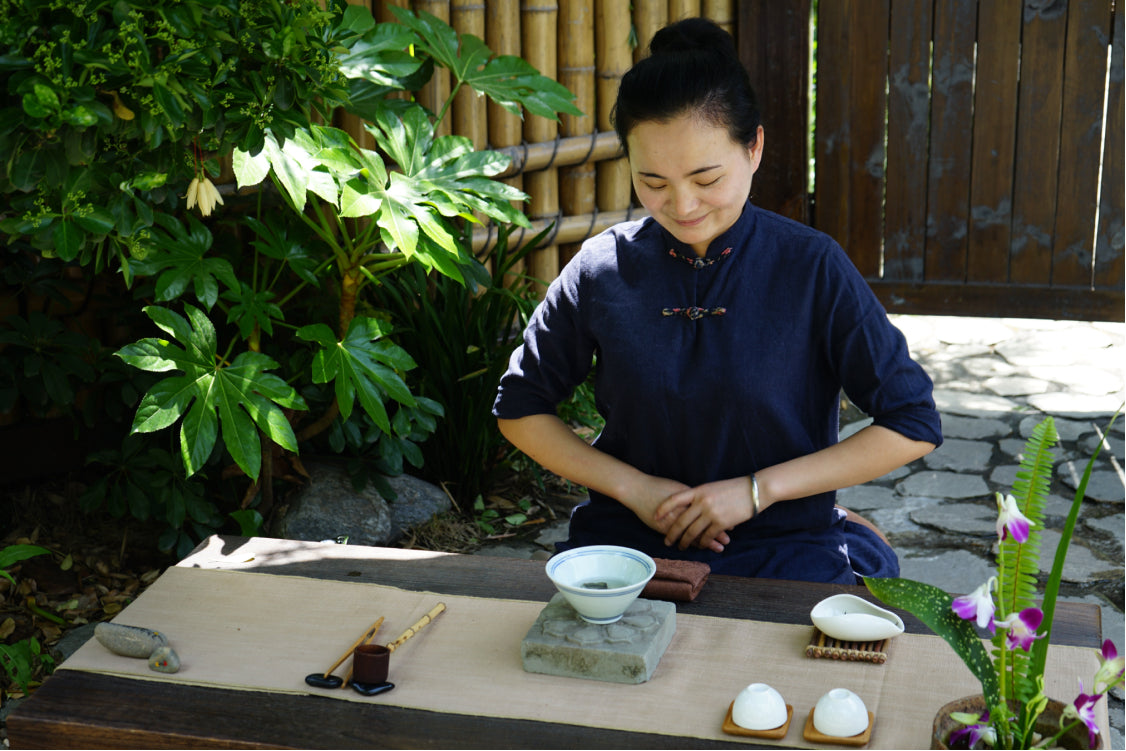 Take time for yourself
Meet our premium tea brand, where every sip of our exquisite tea takes you on a journey of self-care and mindfulness.
At Mablend, we believe in the power of taking time for yourself and embracing the present moment.
Similar to the traditional Chinese tea ceremony, Gongfu Cha, we encourage our customers to slow down and appreciate every aspect of tea drinking. Our teas are carefully selected and formulated, ensuring the highest quality and taste, so you can enjoy a moment of peace and relaxation.
Join us on this journey of mindfulness and discover the joy of Mablend tea
FARMING FAMILIES
In China, tea leaves are hand-picked and processed by a single farming family that has lived on the same land for generations. This discovery left a deep impression on us, as we realised we could not only enjoy something delicious, but also something made with enormous respect for tradition, culture, the environment and overall well-being.

Our fascination with Asian teas grew, leading us to explore different tea regions. At every step, Mablend took shape - a collection of teas made by masters, carefully preserved and effortlessly served to honour the essence of true tea art.